Ref:
Date:
Location:
Photographer:
Ref:
Date:
Location:
Photographer:
Event Photography
Julian specialises as a sports photographer for events. We also cover conferences, award ceremonies, parties, charity events or corporate days out……All good events need professional photography!
We offer as part of our service a portable studio set up to cover any event, this can include on-site editing and professional printing service.
We will capture all the key moments during your event, delivering creative imagery which will work in marketing, advertising, in-house publicity and web design.
Although based in Newmarket, Suffolk, we cover the whole of East Anglia and can provide our service throughout the UK.
Please contact me to check availability and discuss your requirements.
Motorsport / Motocross Photography
If you wish us to attend your Motorsport event with our outdoor on-site printing service, please contact us. We attend most events free of charge.

If organisers wish to include a photo as part of their package for the competitors we can discuss your requirements and arrange fixed rates. Please contact us for further details.
Equestrian Photography
We cover all types of equine events, taking photos of the competitors in action with images available on the day of both horse and rider. Using digital on-site printing, we can provide glossy professional prints available to buy within minutes.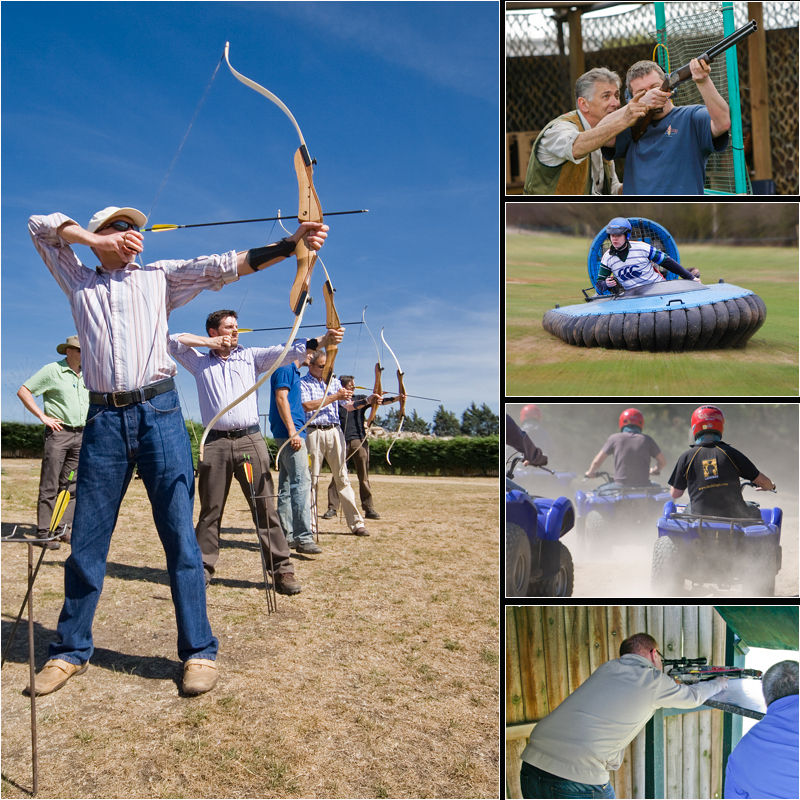 Corporate Events and Team Building Event Photography
We cover black tie dinners, team-building, presentations, award ceremonies, product launches and promotions. We can also supply any photographic services required for your website or marketing material, PR and corporate portrait shoots.

At events we can set up a professional compact fully equipped studio with the latest in digital photographic technology. We can photograph guests as individuals, couples or arrange group shots of guests throughout the event which can be viewed on screen and printed out instantly for them to take home as a memento.

Contact us to discuss your requirements, and how we can make your event unique and memorable.
Outdoor Event Photography
We can attend music festivals, gala days, agricultural shows, fairs, and outdoor events of any kind. Our on-site digital photography and printing services are provided from a fully self contained mobile unit, providing an additional attraction at your event, adding value at no cost to the organisers.

We provide instant professional quality digital printing of photos taken at the event which can be bought on the day.
Charity Event Photography
In most cases, we will attend your charity event or occasion free of charge and offer you generous commission rates on sales, allowing you to raise additional funds.

We can cover your Balls or Black Tie Dinners and set up our portable studio to photograph your guests. They can then view the images on screen and purchase them on the night. Contact us to discuss your requirements.
We are widely recognized for consistently providing the highest quality, with a timely and conscientious service.

We attend most events free of charge, adding value to an event by having a professional photographer attend at no cost to the event organiser.

The digital technology we use allows guests to be photographed, view their images, and receive a mounted professional print instantly to take home on the day or night of the event.

We use state of the art digital cameras and the latest professional printers with digital on-site printing to capture the event and provide high quality instant photos to take away on the day.

We are fully equipped to provide this service for either indoor or outdoor events.

If you are organising an event please contact us and we can discuss your requirements.
cars & bikes
cars & bikes
cars & bikes

cars & bikes
cars & bikes
cars & bikes
cars & bikes
cars & bikes
cars & bikes